In-vehicle infotainment (IVI) technology is developing at pace. That's great news for consumers, who can expect a future where their car is a personal and professional media hub on wheels. Yet the rapidly-evolving nature of IVI systems presents tough challenges for OEMs. Not least how to monetise IVI and how to provide unique services to tech-hungry consumers, without sacrificing a brand identity that has been decades in the making. 
Below you can access a webinar featuring VNC Automotive's CEO, our Technical Consultant and the Co-founder of forward-thinking publication IoT Automotive News. The IVI experts talk expansively about what the future holds for in-vehicle infotainment and how OEMs can tackle the challenges they are facing. 
"The rapidly-evolving nature of IVI systems presents tough challenges for OEMs"
The forty-minute webinar will give you expert insight into the following:
·   The rise of AI: a car that knows who you are 
·   Keeping the driver safe in the pre-automation era 
·   In-vehicle experiences in the cars of tomorrow 
·   Government regulations and the security of dispersed IVI systems 
·   Squeezing the technology lifecycle: why OEMs must do more, faster 
·   Repositioning the OEM and safeguarding the relationship with consumers 
·   How OEMs will monetise tomorrow's IVI technology 
·   How OEMs can differentiate and brand their IVI services 
IVI systems: they are not all about the consumer 
Five years from now, the latest cars are going to be very different inside. Yet while there has been plenty of column inches devoted to what consumers can expect from tomorrow's IVI, it's important to remember that none of it will happen if conditions aren't perfect for OEMs to integrate the technologies in a way that preserves the integrity of their brand, their business and their consumer relationships. Whilst satisfying regulators.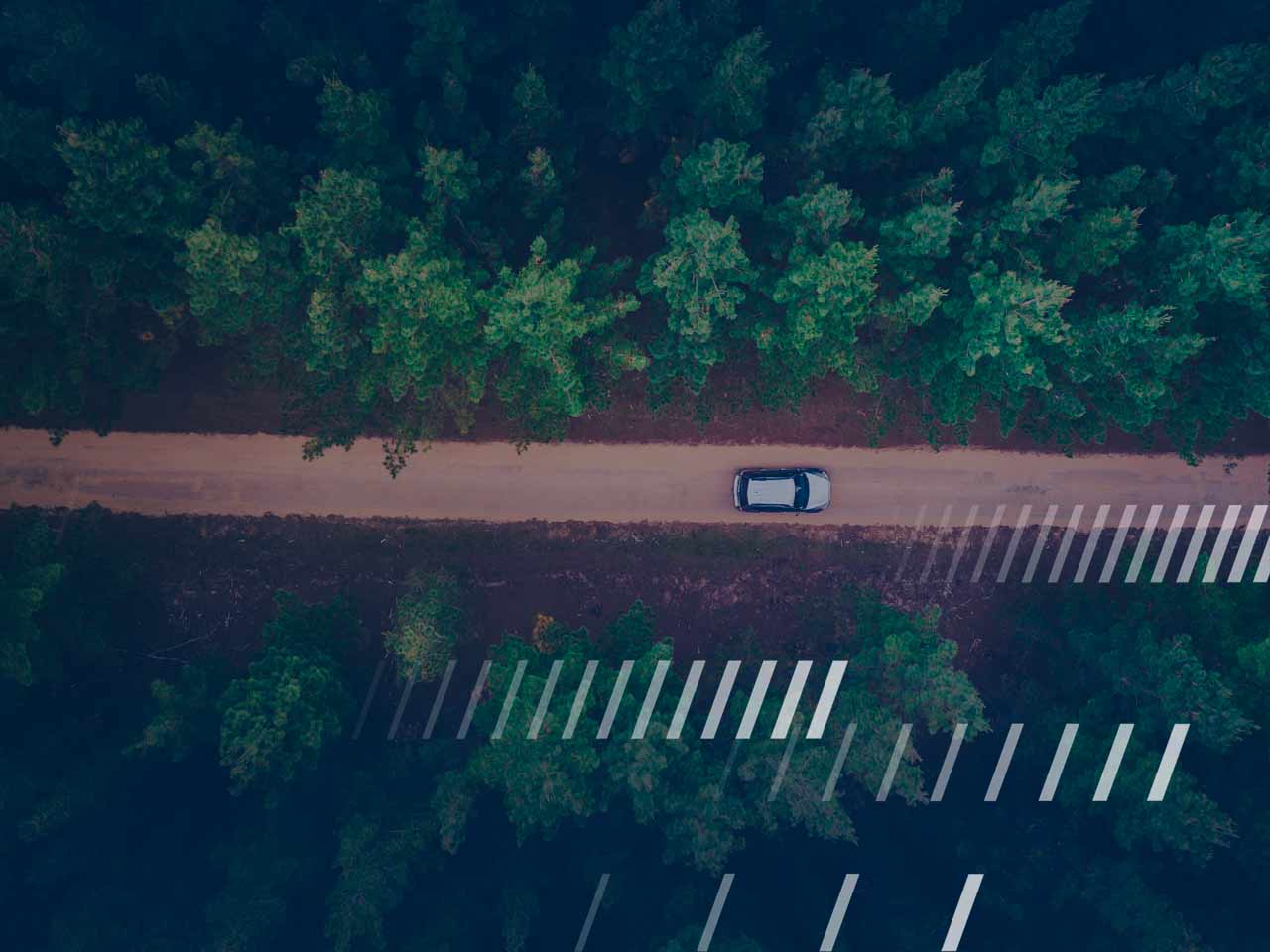 How OEMs can prepare for the IVI of tomorrow 
OEMs are on the brink of something special. To stay ahead and maintain tight relationships with their consumers, they must accept that they are no longer just automotive companies. They are also in the tech and big data space. There are some tough challenges to resolve. But when you are embarking on a genuinely transformative journey, it's reasonable to expect some bumps in the road. The key is to make sure you are ready for them.
Let's dive in.