Registrations have closed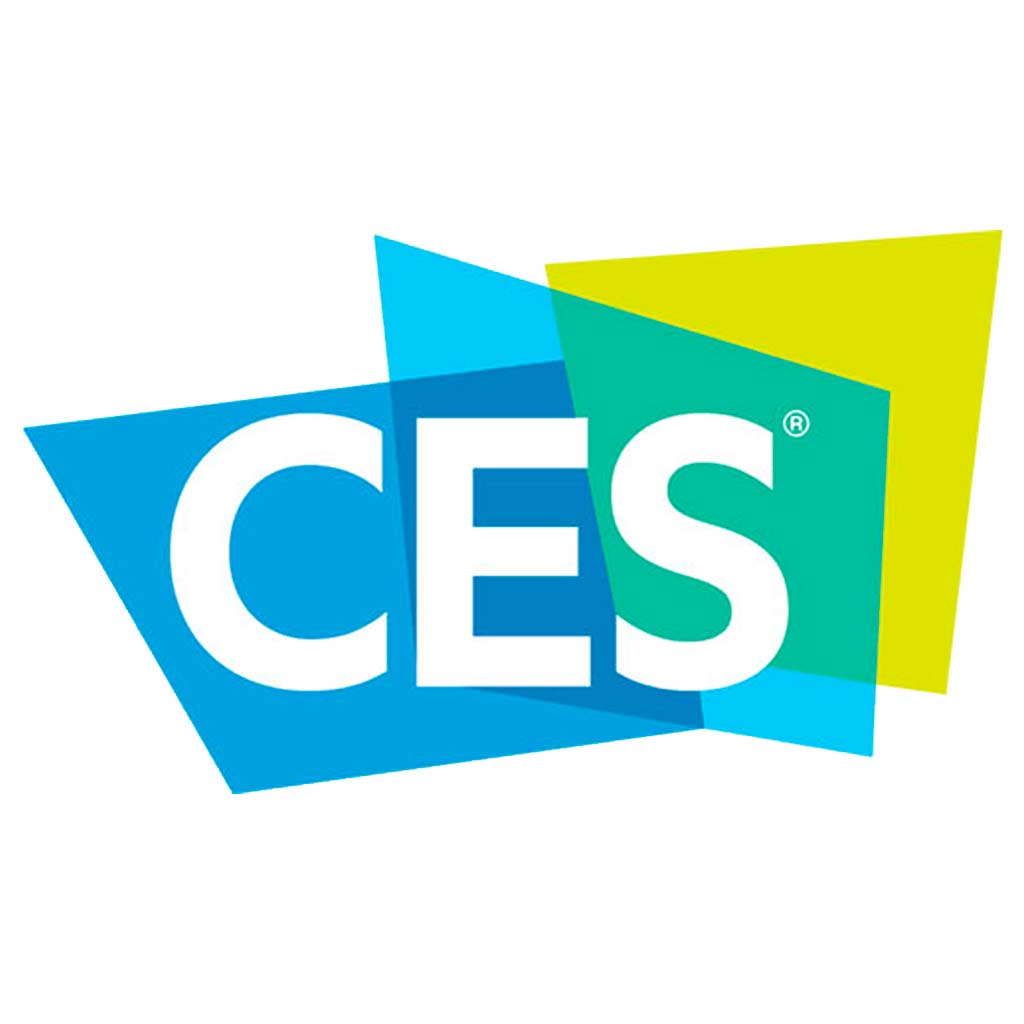 CES – The Global Stage for Innovation
by Consumer Technology Association - CTA
879 people viewed this event.
About CES
CES is the world's gathering place for all those who thrive on the business of consumer technologies. It has served as the proving ground for innovators and breakthrough technologies for 50 years — the global stage where next-generation innovations are introduced to the marketplace.
What to expect from VNC Automotive at CES 2020
Demonstration of seamless connectivity between IVI and the mobile devices used within the car, and how a modular architecture can future-proof IVI systems by enabling them to be enhanced with additional applications and content provided by smartphones and add-on boxes. VNC Automotive will also have the first public unveiling of their new rear-seat entertainment solution. This uses the capabilities of AGL to aggregate multimedia content from multiple sources and stream them to the screens in the back of the car, as well as passengers' tablets and headphones.
Find us located on the Automotive Grade Linux booth Westgate 1815
For media briefings please contact marketing@vncautomotive.com