We are a successful and rapidly growing Cambridge (UK) based technology spin-out; and we are world leaders in transport entertainment and telematics connectivity software

Careers Overview
Our customers represent the most innovative automotive manufacturers, equipment, silicon and handset providers. Would you like to work alongside them to develop, test and deliver the next generation of connected vehicles?
 Vehicle connectivity is higher than ever on the automotive agenda and it is our mission to deliver the most enriching in-vehicle experience possible. We are deployed in 25 million vehicles and counting; but none of this would be possible without a hugely capable and energised team. If you would like to join our amazing team, check out our current opportunities.
Internships
Applications are closed for 2020
Private medical insurance
Discounted cambridge travel
Discounted gym membership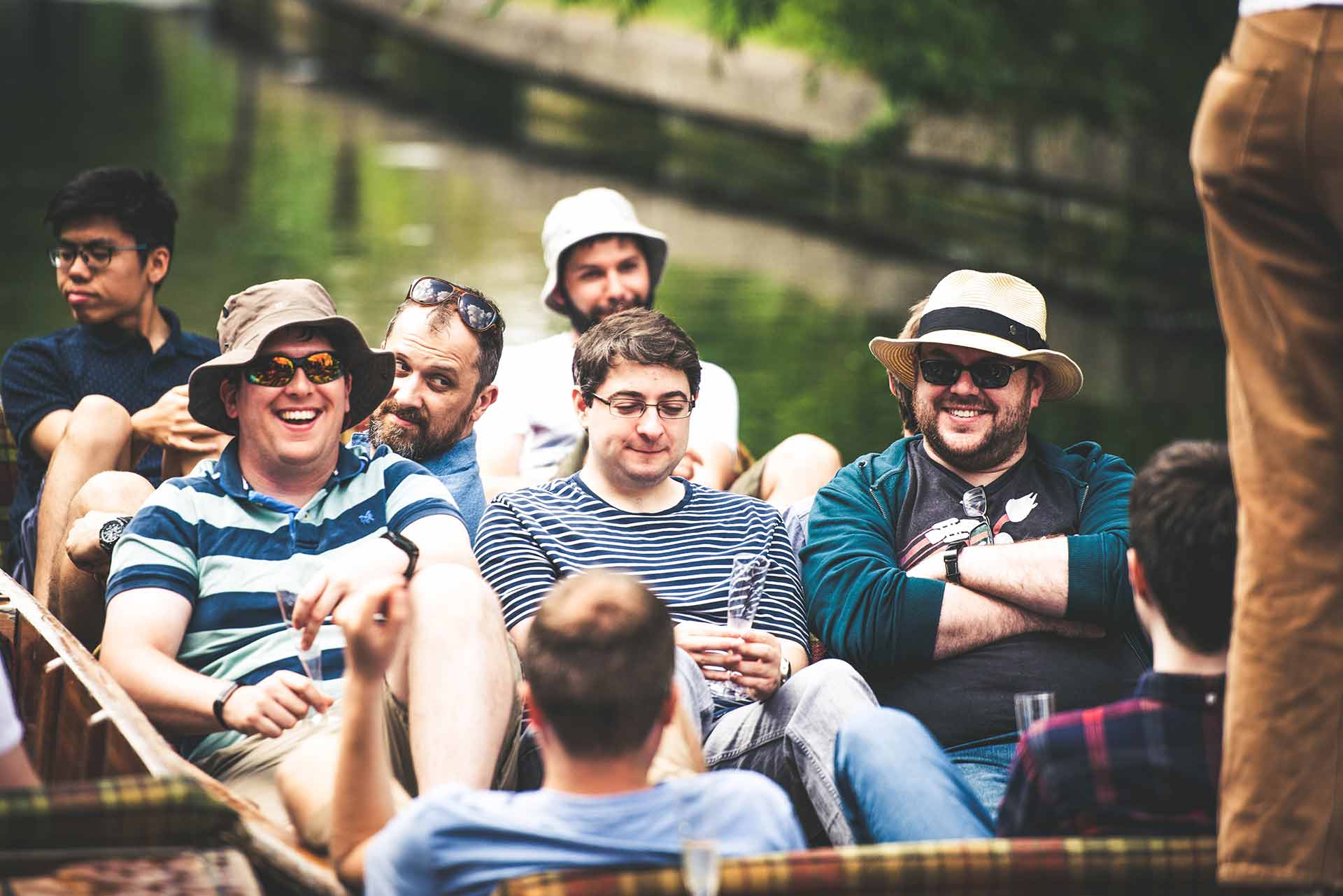 We are pioneers
We design, develop and deliver innovative technology to transform the connected vehicle experience.

We put the customer first
We put the customer first
Our customers are the most important part of our business. We listen to their concerns and put them at the heart of everything we do.
We are best in class
We don't just offer 'good enough' products and services. Everything we create is of the highest quality – and delivers the best experience.

We have integrity
Integrity and respect for our customers, colleagues and partners is fundamental to the way we do business.

We value our people
The well-being and happiness of our staff is crucial to our success as a business. We treat our people right, and that starts from day one.

Location
Our HQ is in Cambridge (UK) one of the world's largest technology clusters. Home and hub to the great and the good of global technology giants, start-ups, scale-ups and spin-outs. We're right in the city centre, a stone's throw from the central train station; and importantly, there is plenty of lovely places to eat, grab a coffee and socialise. The beautiful Botanic Gardens are right on our doorstep and are a great place to get some headspace during the day. Our social activities regularly make the most of our surroundings including ice skating, open air cinema, picnics in the park, punting and plenty of eating out to welcome new colleagues and celebrate our successes.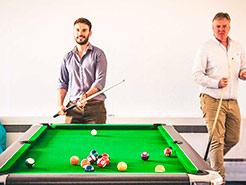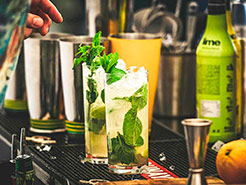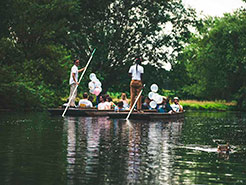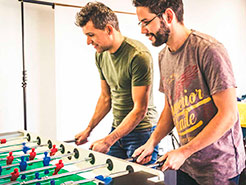 Sound interesting? Come and join our growing team!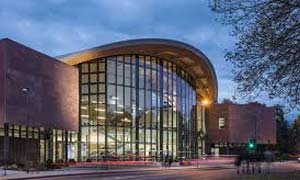 12 November 2019. University of Warwick – Engineering, Science & Technology Fair, Warwick, UK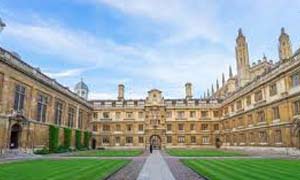 14 November 2019. University of Cambridge – Computer Science and Technology Recruitment Fair, Cambridge, UK
Call us
+44 (0) 1223 737200
9am-5pm GMT